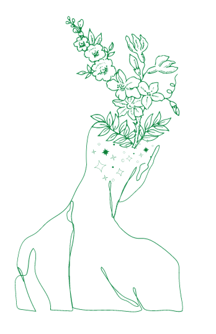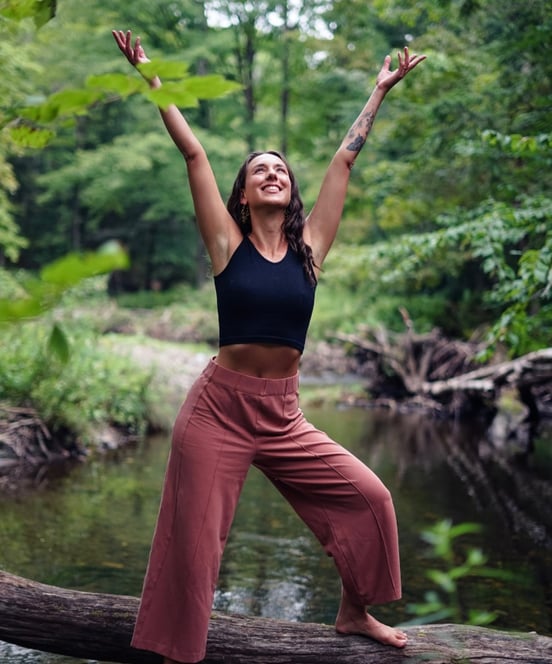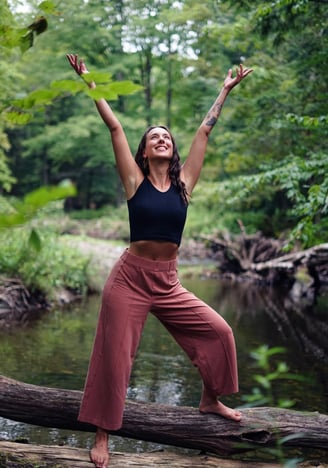 I entered Massage Therapy in 2011 because I came from a family deeply affected by the Opioid epidemic. Witnessing the effects of narcotics for treating chronic pain and the complications of addiction that followed drove me to explore alternative paths for healing and treating pain.
I graduated Spa Tech Institute in Plymouth, MA in 2012 with a certification in Holistic Massage Therapy, which included learning Polarity Therapy, a form of Energy Healing. From there I went on to gain certifications in Reiki and Energetic Alchemy.
Five years into my practice I burnt myself out pretty bad, injuring my body from over use. I had to step back from Massage Therapy and heal myself. Coming from a trauma background, I needed to metaphorically fill my cup and "find myself" before I continued to over-give to others.
In that time I dove deep into the tools that helped me know myself better and foster genuine self care. Astrology, metaphysics, meditation, bodywork, spirituality, herbalism, nutrition, fertility awareness and doula training, depth psychology and strength training.
in 2018 I signed up for an Ashiatsu certification, so I could massage with my feet more than my hands, I knew this modality would allow me to return to the career I loved in a balanced way for my own body.
These days when I'm not serving others in my office, you can find me in out nature, out dancing to live music or relaxing with my husband over a delicious meal.